Have you seen the December kit at Hip 2B Square!!???!
Lots of Cosmo Cricket, We R Memory Keepers, American Crafts...
There are still a few left :)
I have been a busy girl with mine :)
Here are a few of my projects.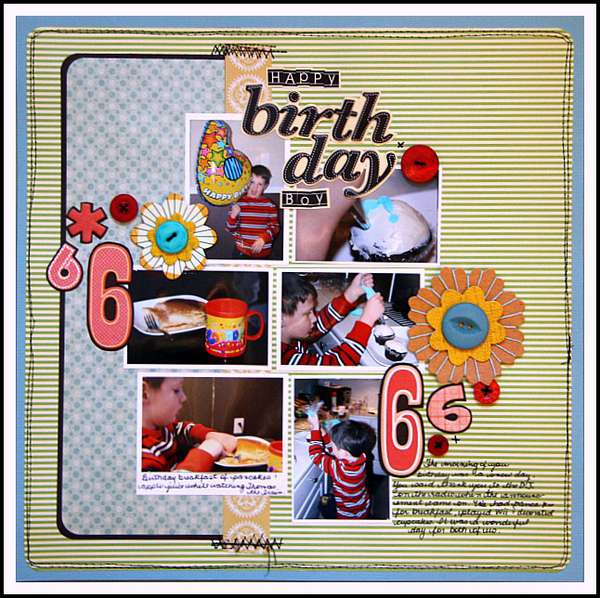 This is of Little Man's birthday party last weekend (how's THAT for scrapping in a timely fashion!!?? A TOTAL switch for me!! LOL)
And here are a few cards: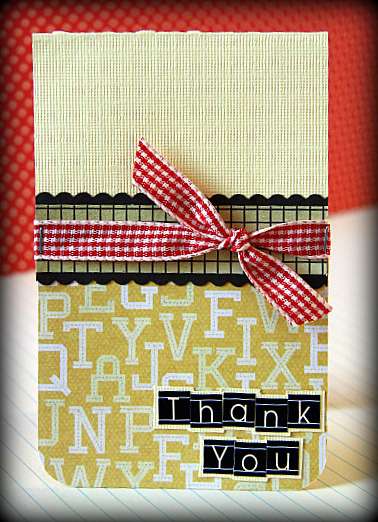 I still have a few more projects to share, so make sure to check back next week.
It looks like it's going to be another snowy week in the NorthEast. :|
Stay safe and warm!
Have a Happy Sunday!
Thank you for stopping by!