Hi Friends!
I have to say, each kit from
Hip 2B Square
seems to get better and better (if that is possible) and this last kit is my new favorite. I have to say I loved the bright & Spring-y papers-they really helped bring me out of this 'white-out' existance I have been living in my town this season.
Hopefully you are in a warmer & more colorful climate, if not-I hope this brings some color to your day!
**To see kit contents go
HERE
**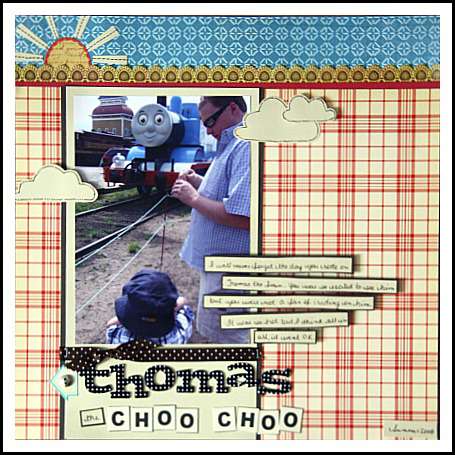 Yes, another 2 pager! And 8.5x11" at that!
This kit is SO generous that I actuallyhave some cards to share too!
Stay tuned! ;)
Thanks for stopping by-I REALLY appreciate your visit!
Happy Friday!