Happy 2012!
Can you believe a year has gone by already??
I had some fun peeking through my work from last year-I hope you like some of these too.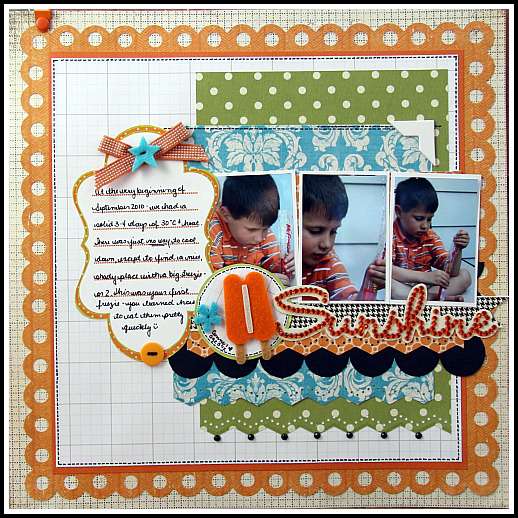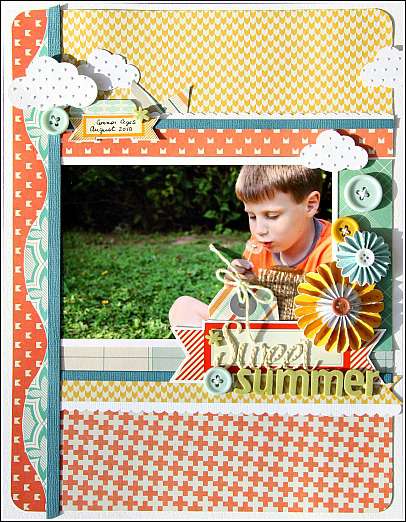 I have been so extremely blessed to play with paper this year and
Thank you for allowing me to be a part of your
scrappy teams, it has truly been an honor to take part!
I also want to take a minute to thank you, my Blog Friend.
It truly humbles me that you take time out of your day to
visit me here and it means more to me than you can ever know.
I hope 2012 is a FABULOUS
HUGS & Happy Surfing :)